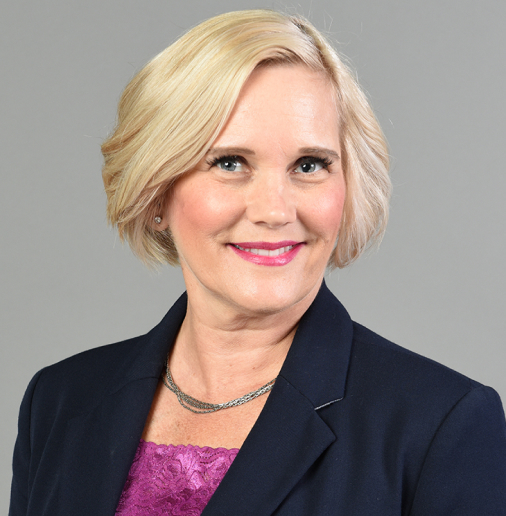 Ronni Kelly
Operations manager
As Operations Manager, Ronni Kelley uses her education, leadership, and administrative background to make everything run smoothly here at Unicorn Innovations.
Ronni began a distinguished teaching career at a private school, eventually working her way up to the head of the school. In that role, she designed programs and curriculum activities that promoted the educational development of the students, ultimately increasing the school's enrollment by 40% during her tenure. She continues to conduct professional development for educators when she can and remains passionate about teaching people of various ages and backgrounds. A desire to use her skills and expertise to help people reach their potential makes her a great fit for our team.
It helps that Ronni's brain functions like one of those rare INTJ personality types. She is imaginative yet decisive, intellectual yet approachable. Ronni's also gifted at the chess-like maneuvering of multiple projects at once. (That's exactly what we need here.)
Ronni grew up in Florida and considers her dad her most inspiring role model. When she's not educating, leading, or strategizing, you might find Ronni Kelley spending time with her grandkids, taking in a historical film, or exploring the city.