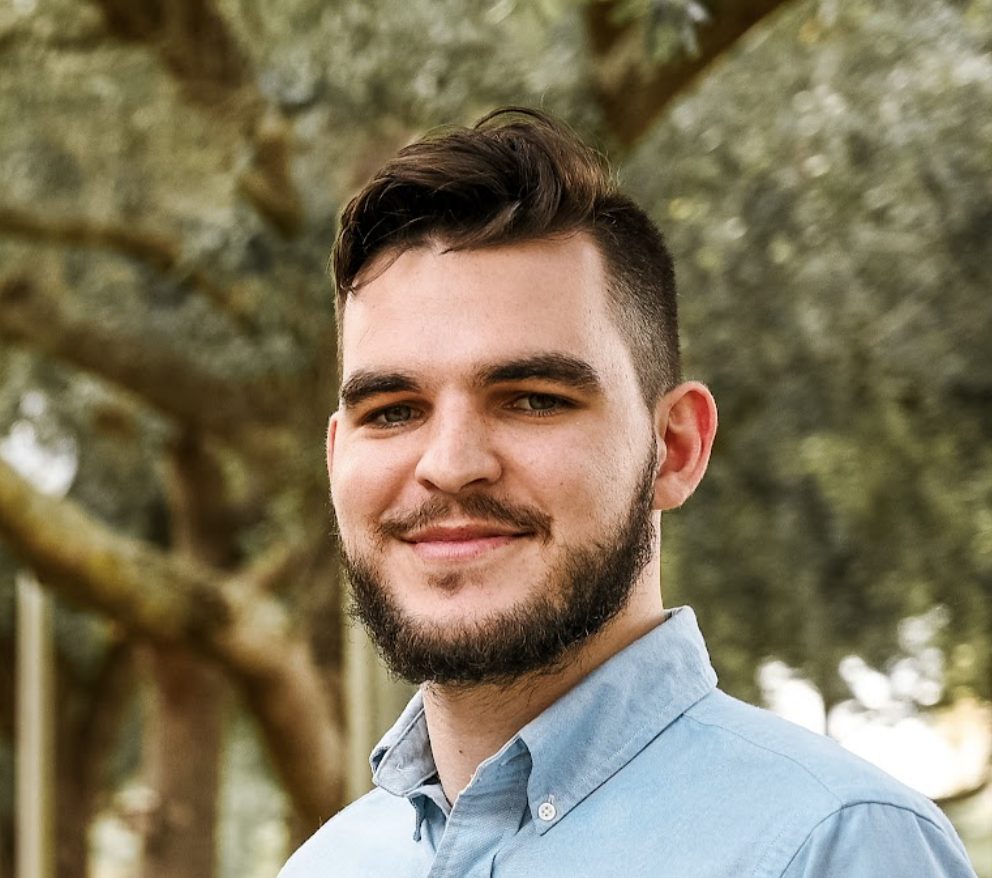 Zachary Waters
Marketing Manager
Zachary Waters is the dynamic Marketing Manager at Unicorn Innovations, known for his exceptional listening skills and unrelenting passion for positively impacting people's lives.
Zach's journey began at the University of Central Florida (UCF), where he earned a bachelor's degree in Marketing, igniting a lifelong love for the field. Alongside his academic achievements, Zach takes pride in being an Eagle Scout, demonstrating his commitment to leadership, humanity, and a passion for the great outdoors.
At Unicorn Innovations, Zach spearheads an incredible team of digital marketing specialists, working tirelessly to provide business owners with the resources they need to thrive in the online world. With his "two ears, one mouth" approach, Zach listens intently to the needs of his customers and team members, ensuring that every project is executed with precision and purpose.
Zach's ultimate goal is to leave a lasting, positive impact on as many lives as possible. This drive to make a difference extends beyond his professional career, touching every aspect of his life. When he's not leading marketing initiatives at Unicorn Innovations, you can find Zach spending quality time with family and friends or working on personal development to continue growing as a leader and change-maker.