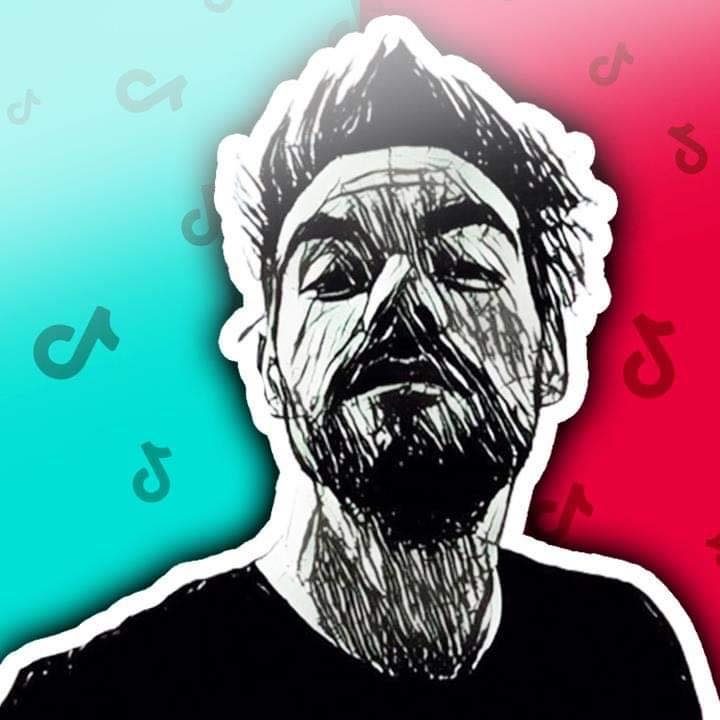 Michael Sanchez
Head of Product Development
Michael is a TikTok marketing expert specializing in helping consumer-focused brands increase their reach and exposure on TikTok. He also founded TikTok Marketing Secrets, the world's largest Facebook group dedicated to marketing on TikTok. Michael has been helping businesses & brands go viral on TikTok since 2018—over 80 Billion+ views (yes, with a B).
Before gaining notoriety for his marketing strategies on TikTok, he was known for growth hacking for a variety of brands, influencers, and businesses, helping them get to 6-7 figures both in followers and in monetary gains by out-of-the-box marketing strategies.
Michael focuses on developing creative paths to massive growth by leveraging platforms like TikTok to get clients from point A to Z in the shortest time possible. He has built various tools, software, sAAs, guides, and more throughout the years, many of which are used daily by the biggest names in social media.
At Unicorn Innovations, Michael leads the charge as Head of Product Development. He focuses on new innovative products, software, tools, and growth hacks, ensuring that Unicorn and our customers stay ahead of the curve on everything social.