Digital marketing changes every day. Stay ahead of the game.
Marketing resources to help you make the most of your time and drive measurable results for your business.
Paid Traffic Insiders
Keep up with the speed of change. Foundations and strategies you need to scale your business and stay competitive.
If you are ready to leverage paid traffic and digital marketing to scale your business, you're ready for Paid Traffic Insiders.
When you become an Insider, you get everything you need to go from launch to scaling while staying up-to-date on the latest tactics throughout the year – all in one value-packed, cutting-edge program.
Paid Traffic Insiders is not another generic online course. It's a value-packed training program carefully designed to get you massive results. Get access to live training and online coaching with Max Finn, Will Perry, and some of the biggest experts in digital marketing, and tap into a hyper-engaged online community where you can network and learn from the best.
When you sign up for Paid Traffic Insiders, you get:
Access to our growing library of online training
Weekly live group coaching sessions and live training
Access to the Paid Traffic Insiders community with industry-specific community channels
Access to the Social Trends Database
Paid Traffic Insiders is for you if:
You're ready to scale your current paid traffic campaigns with proven strategies for measurable results.
You're an agency looking to provide better ROI to your clients
You want access to the world's leading paid traffic community so you can stay up-to-date on the latest trends and platforms.
You're ready for in-depth training that is current and easy to implement.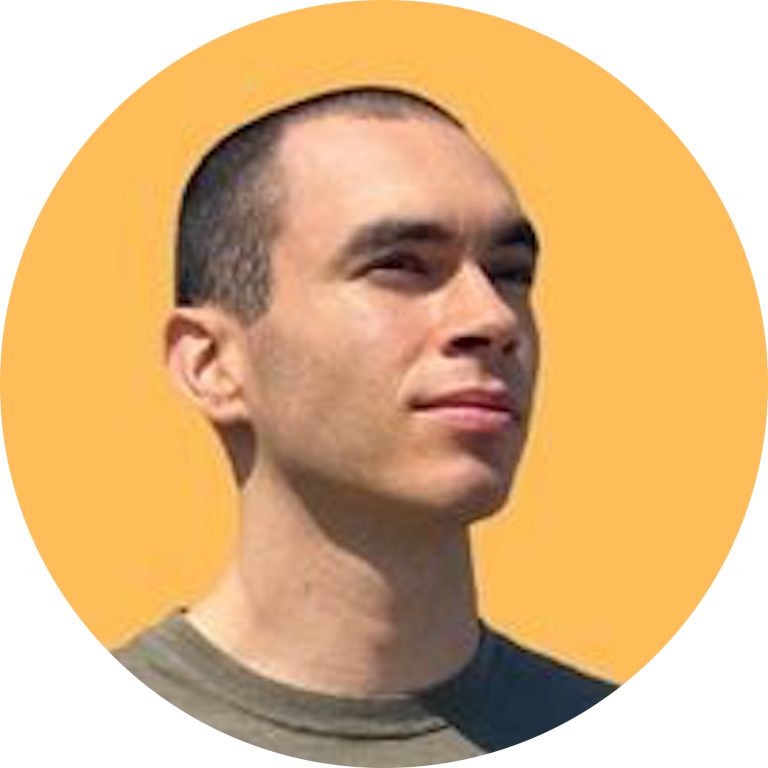 David Tuchinsky
Traffic Insiders
"Overall, seeing what people are doing at a very high level is great motivation for me to continue to improve what I am doing and what I can offer my clients. I can't say enough great things about this program. If you get a chance, jump into the Traffic Insiders group. You won't be sorry."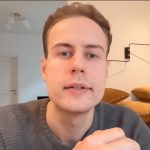 Samuel Sander
Traffic Insiders
"Big shout out to Max and the team! They put out top-tier educational content that can't be beaten!"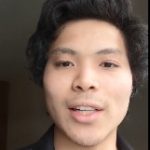 Nash Luk
Traffic Insiders
"When I first joined Traffic Insiders, I was pretty skeptical. As soon as I opened the first course and looked at the templates and blueprints, I was blown away. The blueprints themselves are worth the entrance fee. It's mindblowing to me. You've far exceeded my expectations!"
TikTok Ads Accelerator
Unleash the Power of TikTok Ads with Our 12-Week Coaching Program – TikTok Ads Accelerator!
TikTok Ads Accelerator is an 12-week coaching program designed to help you unlock the full potential of TikTok advertising.
With this program, you'll gain comprehensive knowledge of how TikTok ads work, how to maximize your campaigns, and how to create and edit captivating content that resonates with your target audience.
Our expert coaches will guide you through the entire process, providing you with the skills and knowledge needed to develop campaigns that convert. You'll learn how to test your ads, use viral hooks, sounds, and trends to lower your CPLs and CPAs, and create compelling content that wins on the platform.
By the end of the 12-week program, you'll have the skills, knowledge, and confidence to create highly effective TikTok ad campaigns that drive results…guaranteed.
In the TikTok Ads Accelerator, you get:
Step-by-step support to help you ideate, script, and produce 10 TikTok ads for your offer.
Coaching and training to help you set your campaigns up for success.
Access to the million dollar methods we've used to generate over 250+ million in trackable revenue
TikTok Ads Accelerator is for you if:
You're looking to expand your reach and grow your customer base on the largest digital platform in the world.
You're a seasoned digital marketer who wants to crack the code and stay on the cutting edge of the online paid traffic world.
You're just getting started with TikTok ads and you want a surefire way to master the platform.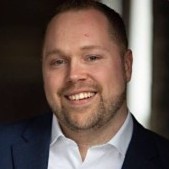 Zach Radford
TikTok Ads Accelerator
I was honestly a little skeptical, but I was absolutely blown away. I've taken other courses, I've been talking to other people in our space, and the way Max is able to articulate what you need to do to win on TikTok is fabulous, and I have not seen anything like it in the marketplace. "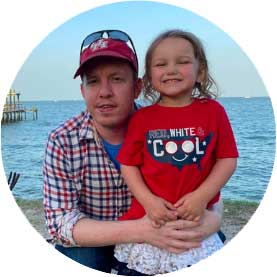 Mitch Maulden
TikTok Ads Accelerator
"Just skimmed through the hooks. These are really great and should 100% be helpful to anyone creating any kind of content on TikTok."
Tools
 & Resources
Software that changes the game.
Creative Partners:
Billo: Get video ads, testimonials, unboxing, how-to, 360 showcase videos, honest reviews, and TikTok videos from top UGC creators.
Unicorn Traffic: The ideal solution for growing brands and agencies looking to efficiently scale on TikTok while continuing to dominate on other traditional traffic channels.
Financing Partners
Easy Pay Direct: Credit Card Processing Built For Your Industry – Get specialized payment processing that was literally built for your business model.
National Business Capital: Accelerate your business success with frictionless financing and expert advice. NBC empowers growth without limits you the capital and the confidence to grow to greatness.
Traffic/Advertising Partners
Unicorn Traffic: Drive scale fast with performance-driven creative & a multi-channel approach with Unicorn Traffic.
Northbeam: Get a clear view of the marketing efforts that drive the biggest impact for your business with Northbeam's universal ad attribution platform.
TikTok For Business: Create TikTok Ads Effortlessly with Ready-To-Use Templates, Video Editing Tools, and More. Easy-To-Use Video Creation Tools, Brand Partnerships and More, All on TikTok for Business.