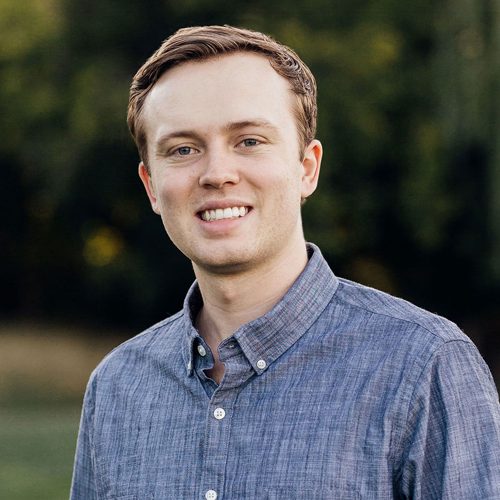 Jace Beeny
Media Buyer
Jace Beeny is a Media Buyer at Unicorn Innovations who brings over a decade of experience in digital marketing to the table. He has a track record of generating over $50 million in tracked sales and helping multiple businesses spend over $1M/year on ads. He's proud to remain a trusted advisor to those businesses for six years.
He spent his late teens working in a marketing agency, taking on any tasks he could. He started and ran the Facebook ads service at that agency before eventually leaving to be a freelancer. He began following and using AI in his media buying in early 2022 and has made several systems to create higher-performing ads.
Outside work, Jace enjoys playing golf, video games, and volleyball with his wife, Jess. They are passionate about their dogs, enjoying life, and personal development.