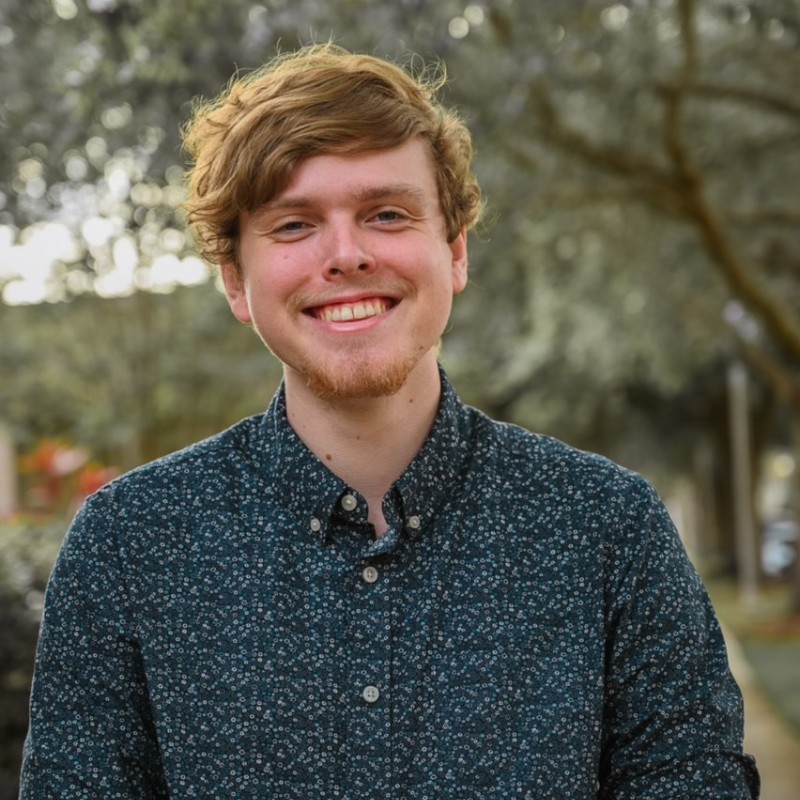 Lucas Prichard
Data Marketing Specialist
Where most people see a cluttered mess of emails in their inboxes – Lucas Prichard, Data Monetization Specialist at Unicorn Innovations, sees a goldmine of opportunity.
As a self-professed email marketing nerd, Lucas builds email marketing infrastructure, handles and nurtures partner relationships, and educates marketers through value-packed newsletters and blogs.
He brings a wealth of knowledge and experience to his role, having previously led the email marketing department of another digital marketing agency in Central Florida. He managed a team of copywriters and designers there, performed in-depth email account audits, and coached entrepreneurs and business owners to help them achieve massive, tangible growth through email and SMS Marketing.
When he's not busy writing newsletters, Lucas can often be found playing the guitar or writing and recording music. Lucas graduated with a Bachelor's in Marketing from the University of Central Florida and is an avid learner, always seeking new opportunities to grow and expand his knowledge.