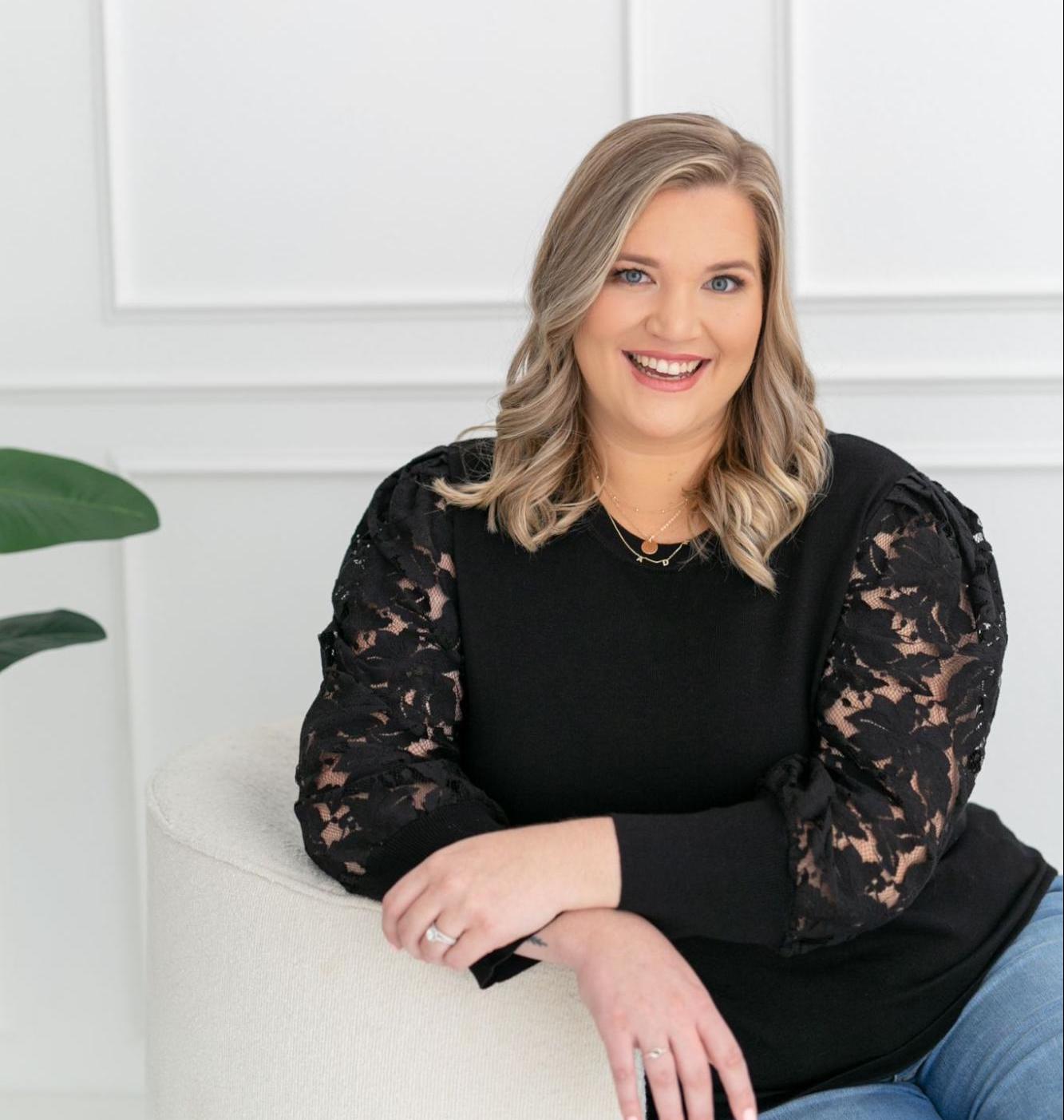 Taylor Kientz
Customer Service Representative
Taylor is the Customer Service Representative for Unicorn Innovations.
Taylor graduated from Flagler College in 2015 with a double major in Elementary Education and Deaf Education. She worked in several school districts around Florida, focusing on language acquisition and development with countless students. After the birth of her son in 2021, Taylor took a step back from teaching to focus on her family.
After time away, Taylor decided teaching wasn't for her, and she joined Unicorn Innovations to help build a support system to streamline and maximize team member and customer satisfaction. She hopes to continue to grow the Unicorn Innovations Support Team to ensure every client's experience with us is positive and beneficial.
When not working, Taylor can be found chasing her toddler among the tourists at Disney or spending quality time with friends and family.